What is Life Logistics Network?
---
Life Logistics is a global Alliance for top-class Pharmaceutical Logistics Forwarders. The network was established in order to unite Pharmaceutical Forwarders under one global network in order to answer to the increasing demands of Pharmaceutical companies worldwide. The idea is to connect the best Pharma Goods Logistics Specialists onto one global platform.
Life Logistics continues to improve our alliance through effective leadership while continuing to work towards our goals. Being part of this leading network will give you limitless opportunities to meet pharma forwarders that share a common, philosophy, process, strategy and passion. With energy and passion for our mission, we will continue to be a powerhouse of like-minded pharma forwarders who are cultivating long-standing, mutually beneficial relationships with our partners.
---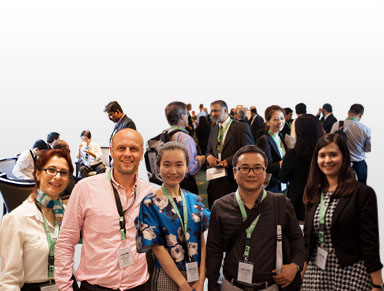 Immediate Global Network Coverage
Being a member of The LIFE Logistics gives you the opportunity to be represented globally. Through the LIFE Logistics agency list, members are virtually represented everywhere in the world.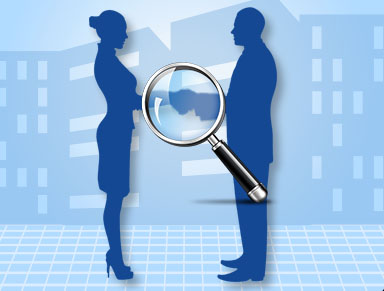 Only work with trusted and screened members
All LIFE Logistics members have to undergo a screening process. The screening process will touch primarily on the applicant's financial standing, length in operation, reputation in the market and sales strength. All members are likewise subjected to standard Code of Ethics and Guidelines.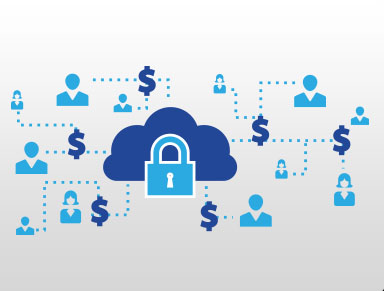 Payment security within the network
We want to make sure that our members are paid for their effort and that all charges due within the organization are paid off on time. To address this issue, we promote the "GLOBAL-Safe" program as a safety-net for our members. The concept is to:
 Pool member's fund in a yearly basis
USD 5,000 is immediate payment security
Increase to USD 10,000, once you are 3 years with the network
Increase to USD 20,000 for members that are 5 years and above with the network
By having such a program, we increase the confidence of members to work within our alliance rather than loose outfits. The insurance coverage is offered to our members upon approval of membership.
Security within the network = Peace of mind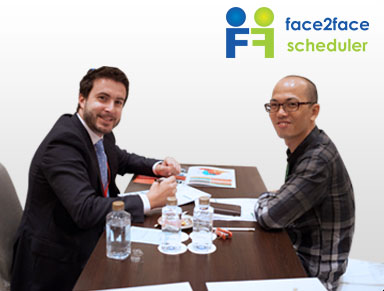 Meet Partners Face to Face
To build trust among partners you must meet them face to face. The yearly meetings have to be attended by LIFE Logistics members to ensure activeness of members within the organization. If a member has not been active in the organization, the company is considered to be disqualified.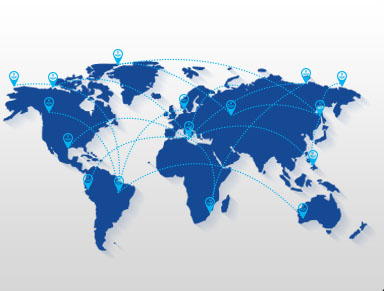 Global Branding
The LIFE Logistics gives you the opportunity to sell the concept of being part of a global network having the potential of being bigger than any multinational competitor in the current market. The LIFE Logistics will equip you with specific tools and solutions wherein you will excel in sales and marketing.
The Global Air Cargo Alliance will provide you development of client targeted webpage.
Preparation of the complete brochure for targeting of global clients.
Event and exhibitions attendance
Free advertisement in The Global Air Cargo Alliance Exclusive Newsletter